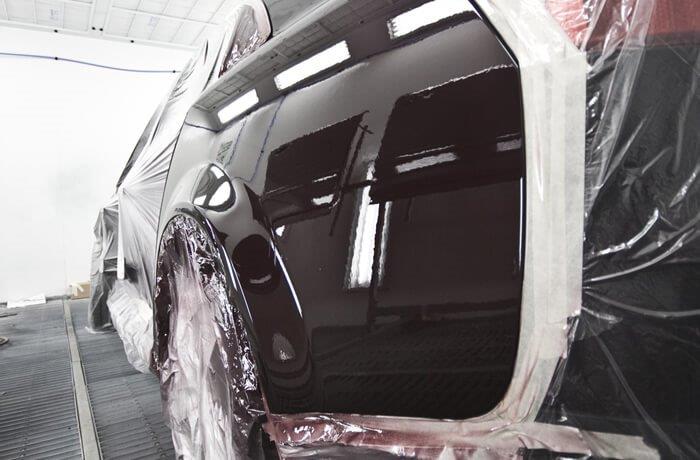 Scratch and dent repair is one of the most common requests at our Collison Centres. It's easy to understand why. Scratches, dents and scrapes decrease the value of your vehicle, they reduce its curb appeal and they're very hard to ignore.
Often do-it-yourself repairs can be expensive and messy and wind up looking very unprofessional. Trust our fully trained and licensed auto body repair specialists, auto body painters and repair estimate specialists to get the job done right.
Paintless Dent repair can remove minor dents and shallow dents from your vehicle body, without the need to repaint your car or truck. Typically we use Paintless Dent Repair for hail damage, dents, creases and dings to doors, hoods, trunks and fenders.  Contact us today for a free estimate.