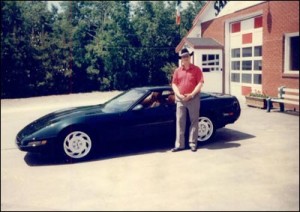 Company Information
Sarkis Collision was founded in 1975 by Nazih Sarkis. From the very beginning, the founding values Sarkis takes pride in are Commitment to Excellence, Honesty, Integrity, and an incredible Work Ethic. Many struggles and personal challenges were overcome in the early years. Those struggles that were overcome have shaped the Sarkis family and company into the people they are today and the type of business they run. This incredible work ethic has been passed on to the next generation of the Sarkis family.
Through the challenges and personal tragedies such as Nazih's passing, Rose May Sarkis found the will within herself and armed with the same passion and level of commitment, she continued to build the family business so that one day it could be passed on to her children. "The transition was very difficult," says Rose May. "I was in customer service before but becoming the owner of the business under such difficult circumstances was like starting from day one." Rose May with the help of two of her children, Allain and Adam, has succeeded in this tough industry for more reasons than passing on a business; she succeeded for her customers and to continue to serve them with the incredible service and work ethic that her husband founded the business on.
Community Involvement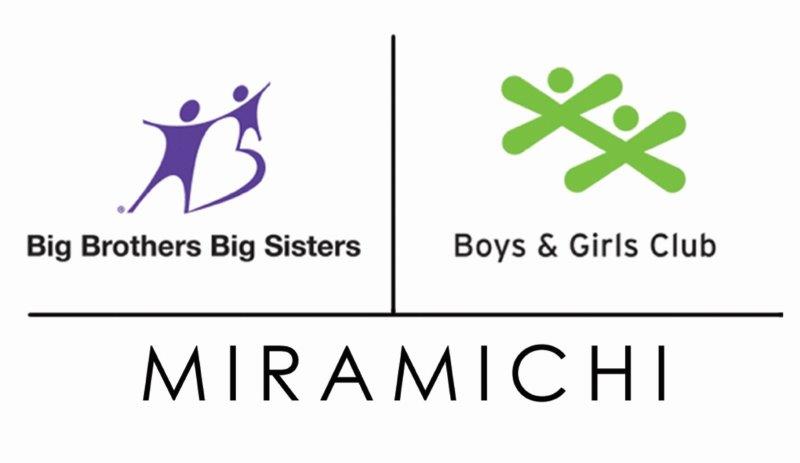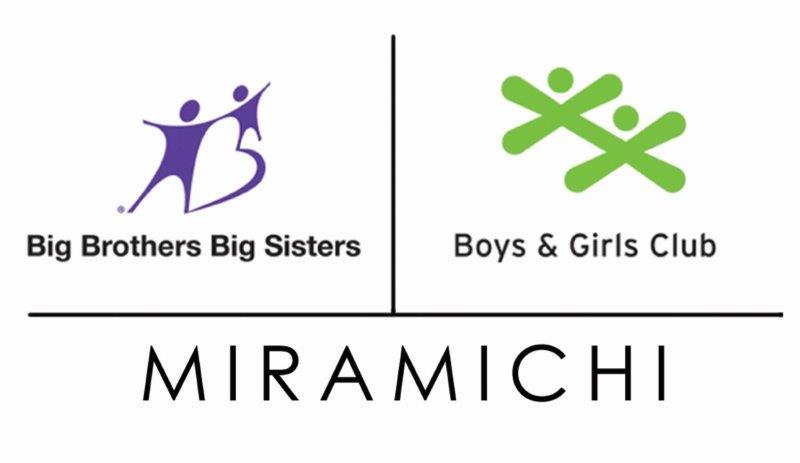 Sarkis Collision is a strong believer in family and community. All staff are treated like family and the company generously supports local sports and charities such as Miramichi Timberwolves, Big Brothers/Big Sisters; to name a few. Rose May and her family have learned that helping to build a strong community will in turn build a strong business. Supporting local fundraising efforts is important; it is about re-investing in the community that has helped Sarkis become successful. Also, concern for the environment sparked a change in the type of paint Sarkis was using when repairing vehicles. Sarkis is proud to have gone through the waterborne conversion process in the summer of 2010.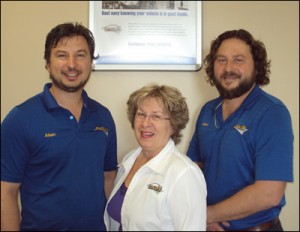 Sarkis – The Next Generation Continuing with their Commitment to Excellence
The time comes in every family owned business for the Next Generation to take over and continue building the company's success. That time is here for Sarkis Collision & Car Care Center.
From the time they were young boys, Allain and Adam spent as much time as possible learning the business from their father, Nazih. To them it was more than a business; it was a passion. They witnessed this passion in their father to take care of customers by properly taking care of their vehicles. So Allain and Adam learned how to recognize top quality repair work just by watching their father every day. Most importantly they were taught how to treat customers by watching their father and learning from him what was needed to successfully carry on their family business.
For a family business to succeed and extend to the next generation, the passion for the work has to pass down; with the Sarkis family, it has.